Moving Emails Out Of Gmail's Spam Folder
Sometimes emails sent from a website don't get downloaded to your phone, iPad, tablet and/or laptop email client. You check your local junk/spam folder but they're not there.
The problem may be that they have been placed in a Junk/Spam folder located on Gmail's mail server. In order to access them you may need to go online to Gmail.com and clear up the problem there. Then the mail will be delivered to your local device, and hopefully future emails of the same type will also be delivered correctly too.
Here's the instructions on how to do this:
1. Open your browser (IE, Firefox, Chrome, etc.) and go to www.google.com.
2. If you're not already signed in, sign in..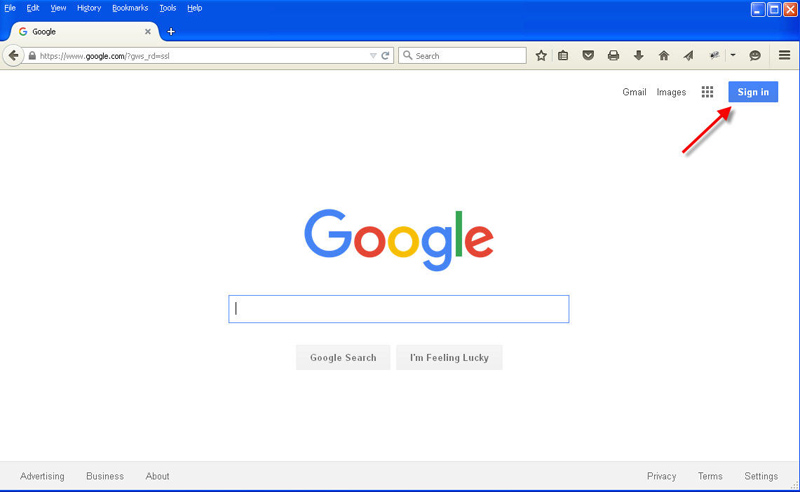 3. Choose your account.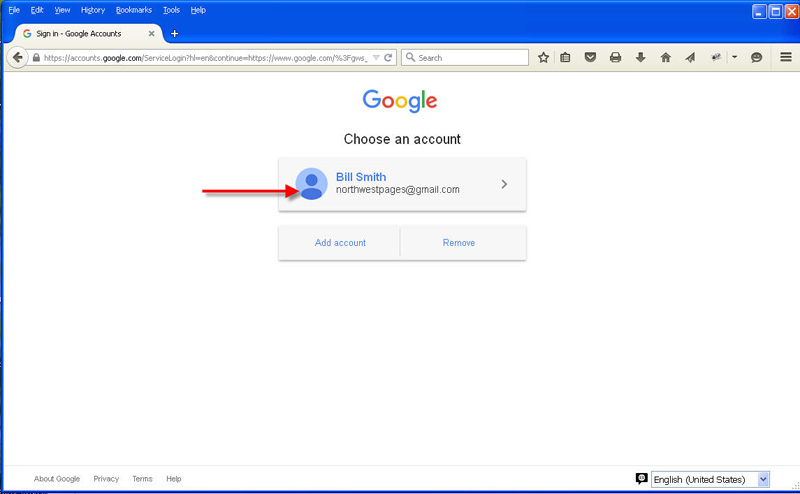 4. Enter in your password and click SIGN IN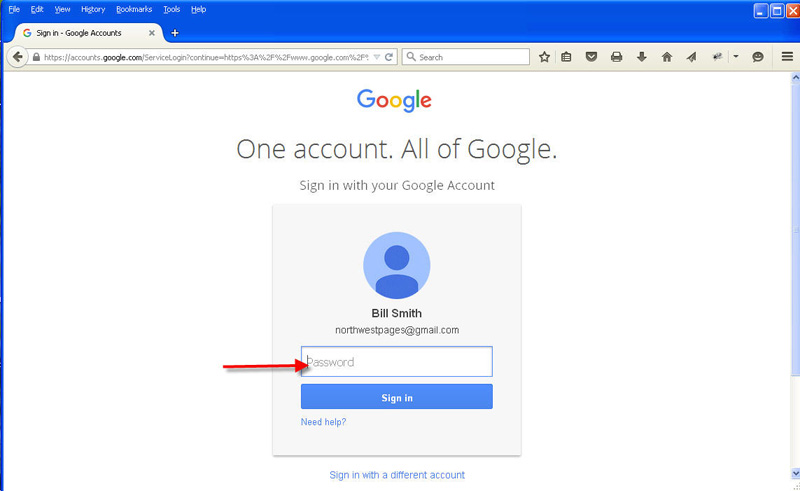 5. Click "Gmail" (upper right).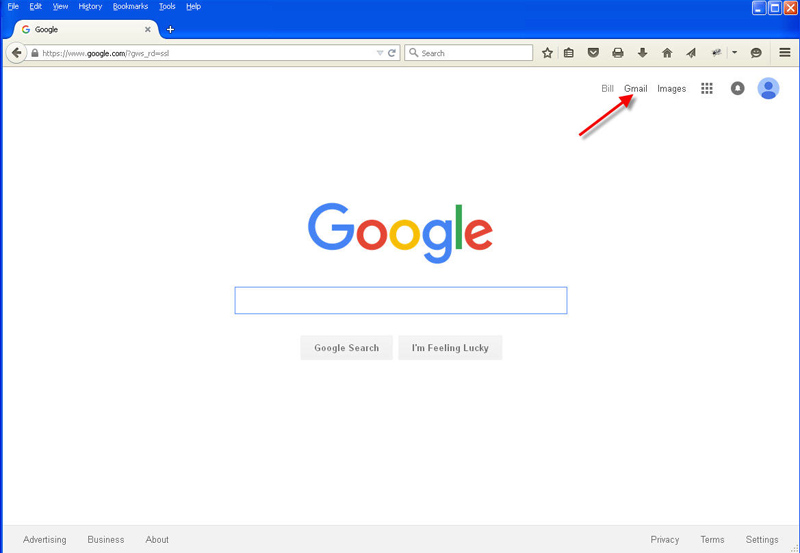 6. If you don't see the email in your INBOX then click on the SPAM folder (left side). If you don't see the SPAM folder listed simply position your cursor in the left menu area and additiona folders (including the SPAM folder) will appear.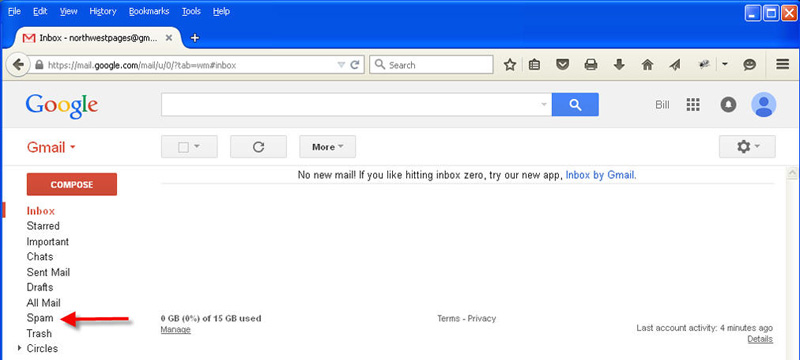 7. Check the box in front of the message you are interested in.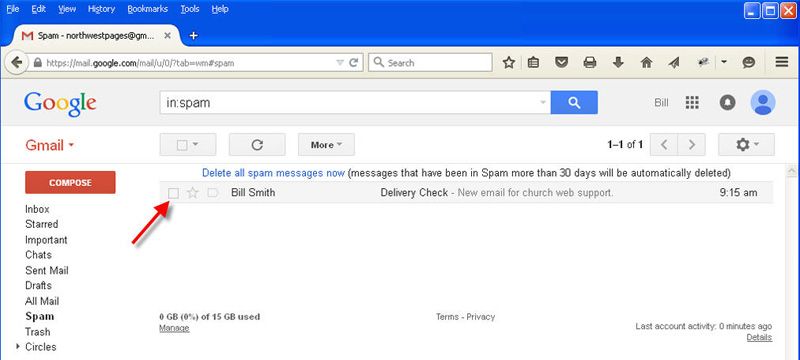 8. Click the NOT SPAM menu button (top of page).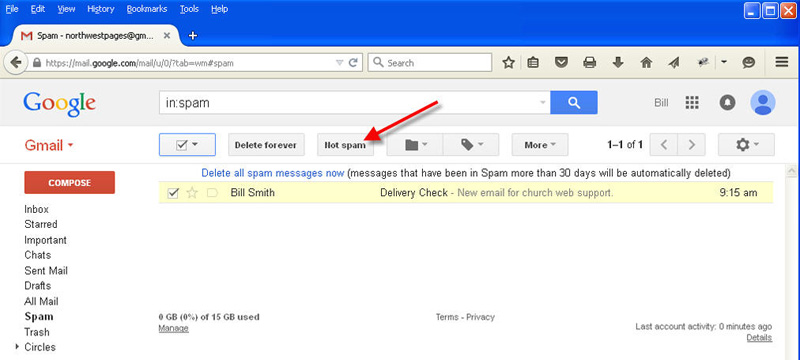 9. Your message will be moved to INBOX and downloaded to your mail client.
10. To log out simply click your name/email address and click "Sign Out".