Affordable Mobile Friendly Web Sites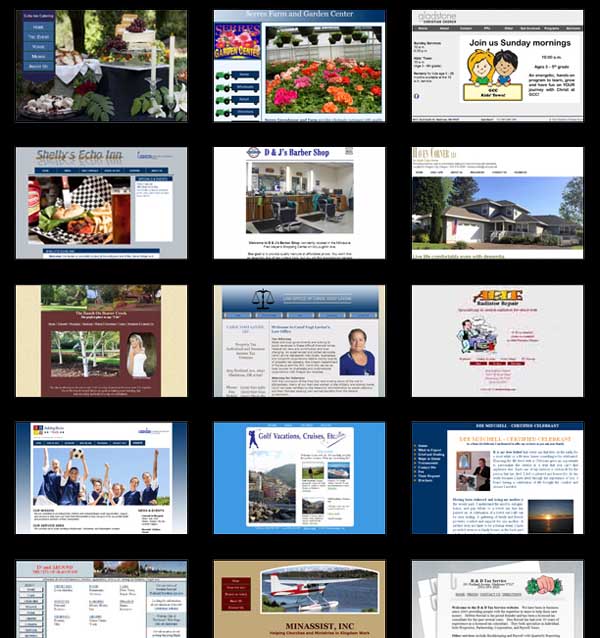 Let us create the website for your business. We take care of everything for you, from obtaining a domain name, to building your site, and then hosting it on the internet. We also handle making changes for you as prices, hours, services, etc. do change over time. Just click on this
Web Design
link to see our portfolio.
Club Calendar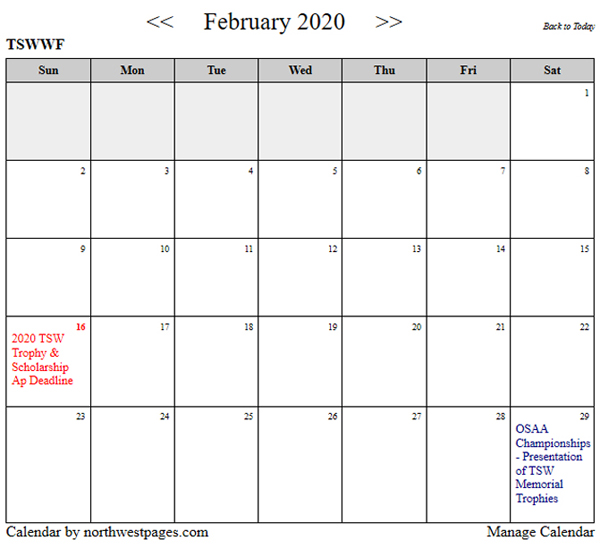 Ad free, easy to use, mobile friendly, social media links for events, handles 1 day, 2+ days, weekly, monthly, yearly, 1st & 3rd, can even skip dates ... it's the perfect calendar for clubs, groups, churches, and non-profits. Available for free for websites hosted by Northwestpages.com. It can be embedded in website or accessed directly. Just click on this
Calendar
link to learn more.
Blessings Screensaver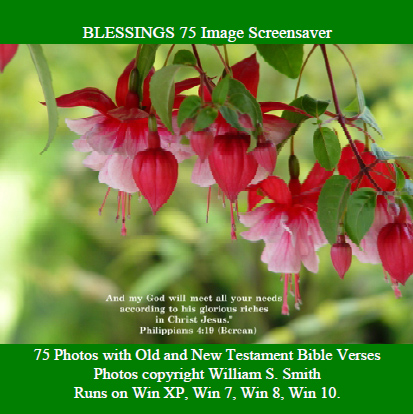 Our Blessings screensaver consists of 75 photos with bible verses/poems that display in a random order each time they play. You can download a free demo of the screensaver by clicking on this
blessings screensaver
link.
Bill's Photos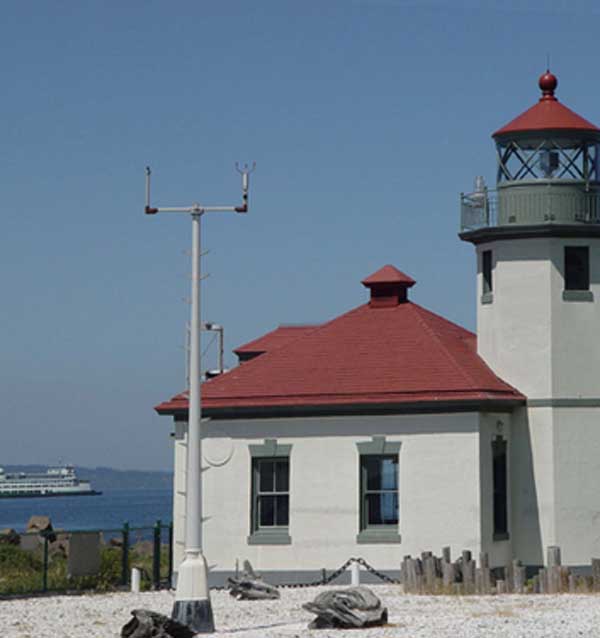 Click here
to see Bill's photos. You'll find samples of his photos covering Oregon and Washington lighthouses, Oregon covered bridges, flowers, Portland's International Rose Garden, Mt. Hood, Crater Lake, Pacific Coast, and more.
Bill's Kindle Books
Bill's Kindle Ebooks make a great addition to your smartphone, iphone, tablet, and/or ipad. Originally developed as Sunday School classes designed for new Christians, they are a great addition to your Kindle library, and they are priced at only $2.99 each. Be sure to check back often as special prices are periodically offered. Just click on this
Kindle Ebooks
link to see information about each book.
More
You can find more content by simply
clicking here
.
Follow Northwestpages on
You Tube
or
Facebook
.
Friends & Family Online Games
Fun online games for 2, 3, 4, or 6 people.
Hand and Foot Card Game: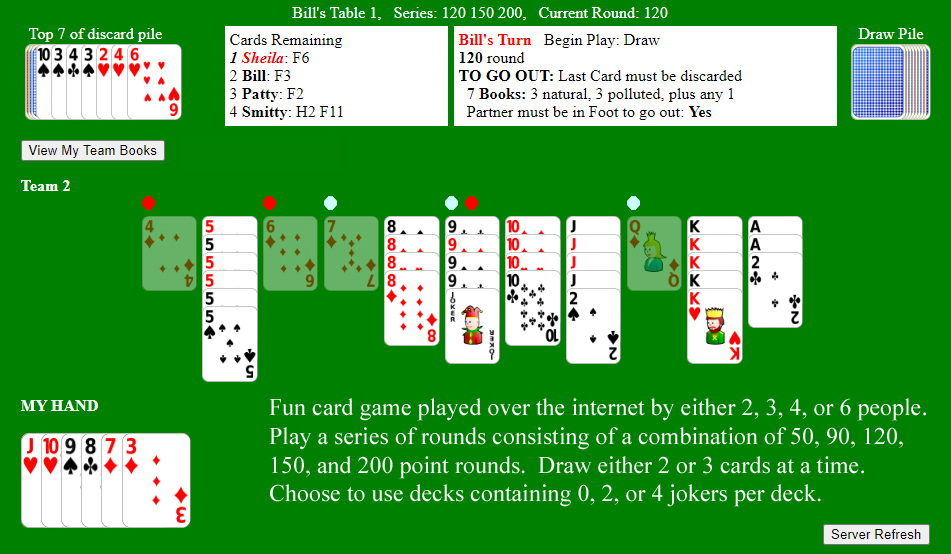 Table host sets the rules, which include such things as series consisting of any combination of 50, 90, 120, 150, and 200 point rounds. Close up to 3 books for each rank (4's thru Ace's). Many optional choices including books of wilds, and red 3 exchange, number cards to draw, etc. Scoring is automatic. See details
here
.
Pinochle Card Game: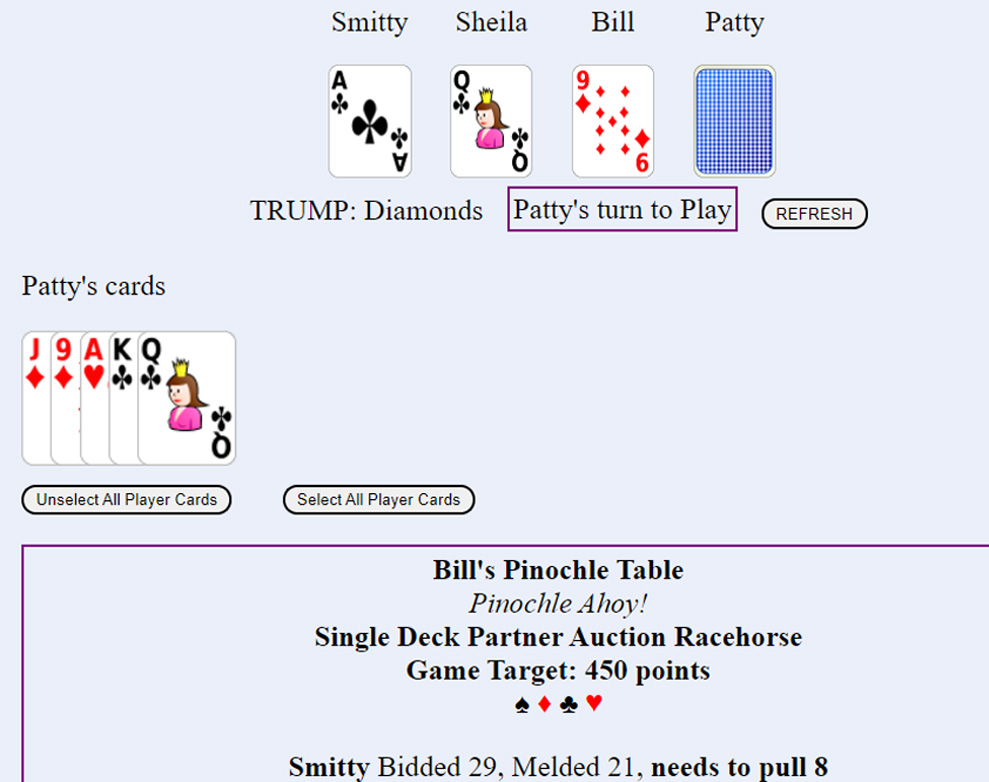 Choose Single Deck or Double Deck standard Pinochle, or try 5 Card Pinochle, 6 Card Pinochle, or 7 Card Pinochle. Play partners or Cut-Throat (non-partners). Choose to pass cards between partners, or to use a Kitty for Cut-Throat. Choose whether players must follow suit, whether players must play Trump if unable to follow suit, and whether players must win trick if possible. Choose bidding auction, as well as Bid or Bunch, and Shoot the Moon. Choose Meld and Trick scoring values. Scoring is automatic. See details
here
.
Six Card Golf Game: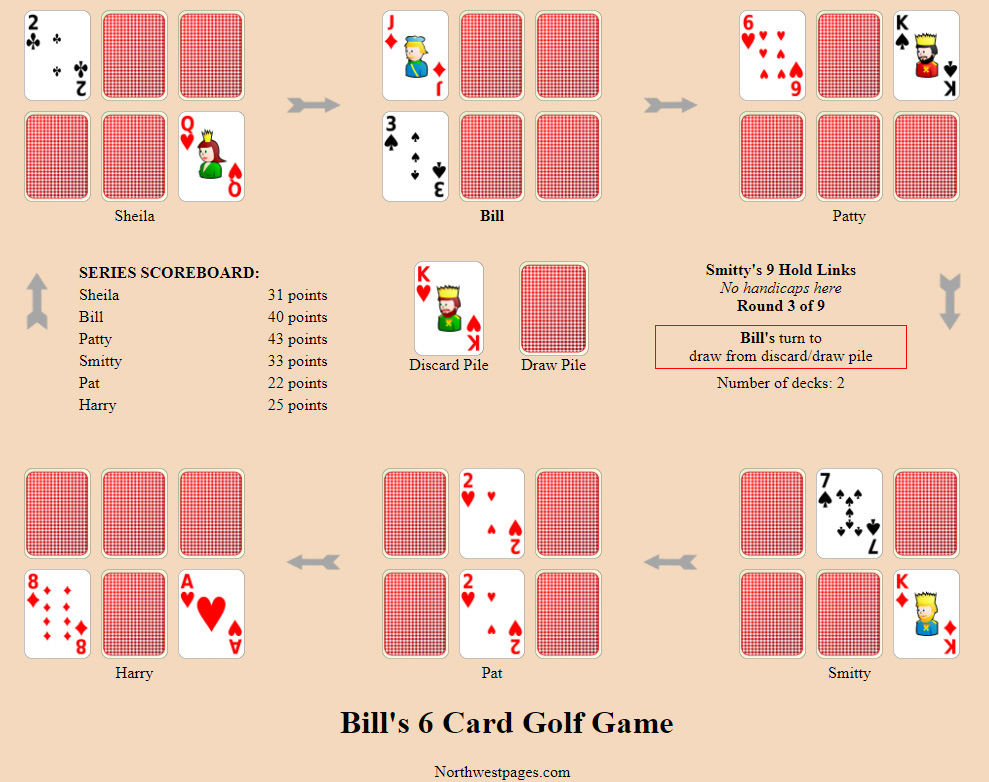 Each player starts with 6 cards face down. They then pick 2 cards to turn over. Players take turns using cards from the draw pile or the discard pile to replace one of their 6 cards. The game continues until one player has all six cards face up. Scoring is based by adding up the values of the cards in each column. See details
here
.
Up and Down the River Game: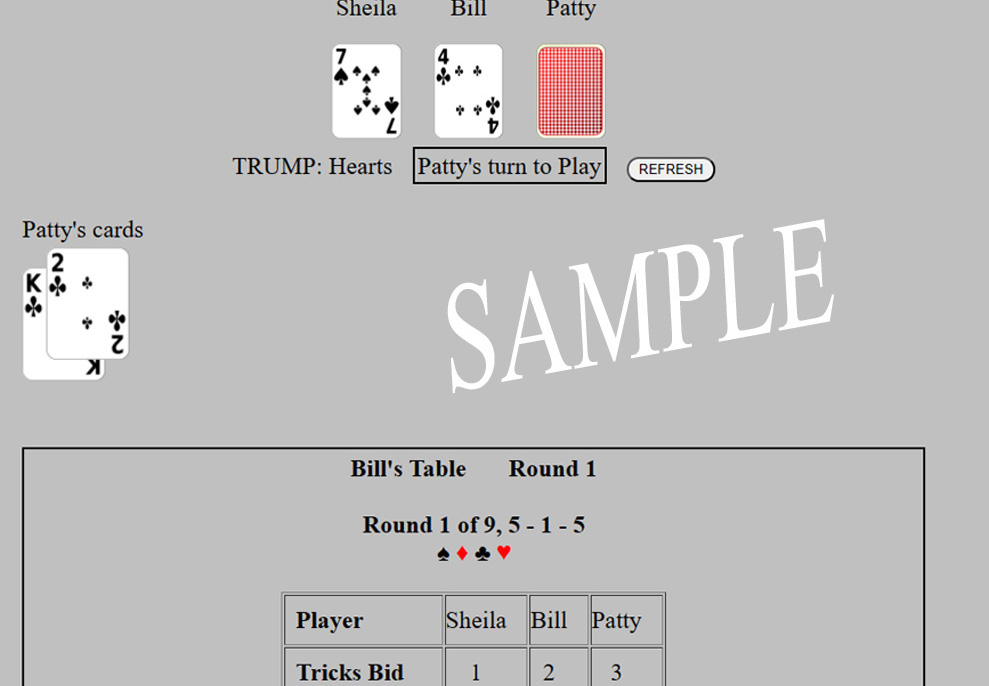 This is a fun game where the number of cards dealt to each player changes each round, increasing or decreasing by one depending on whether you are going "Up the River" or "Down the River". Each round players bid how many tricks they can take. Winner is the player with the highest score after all rounds have been played. The game uses a single deck with no jokers. Scoring is automatic. See details
here
.
Lucky Paw Game: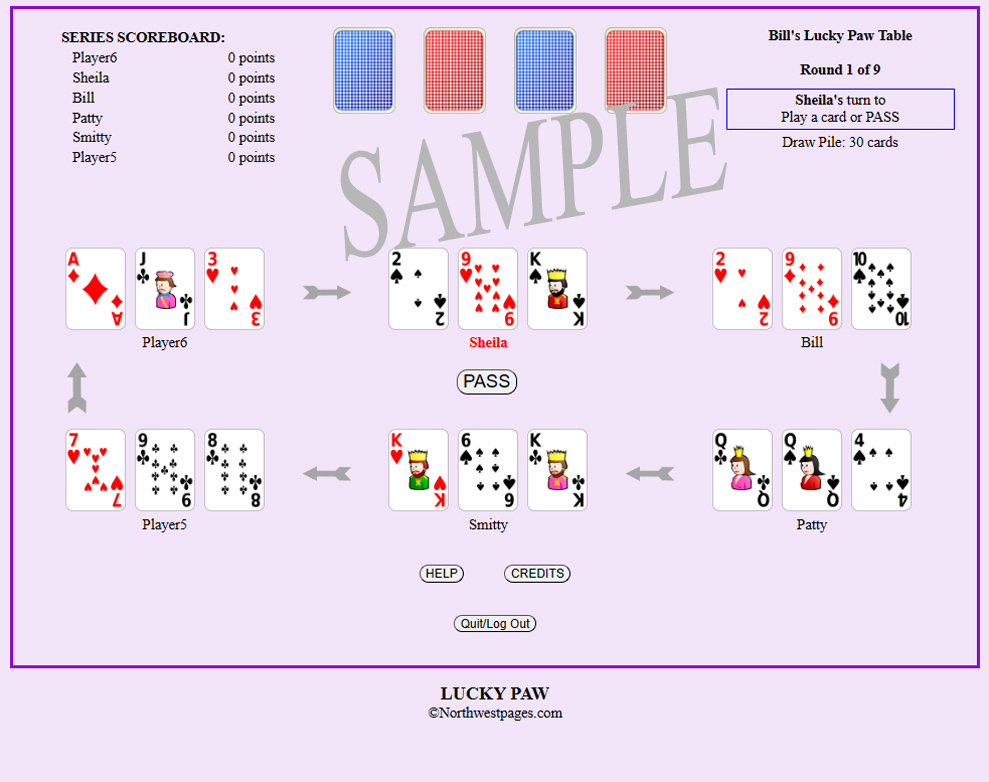 Each player is dealt 3 cards which they will take turns playing on the 4 Play Stacks at top. The card played must be one higher or lower then the card it is played upon. When no one is able to make a play, then another 3 cards are dealt to each player, being placed left to right on the top of the players stacks. Play continues. See details
here
.
TallyHo Marbles Game: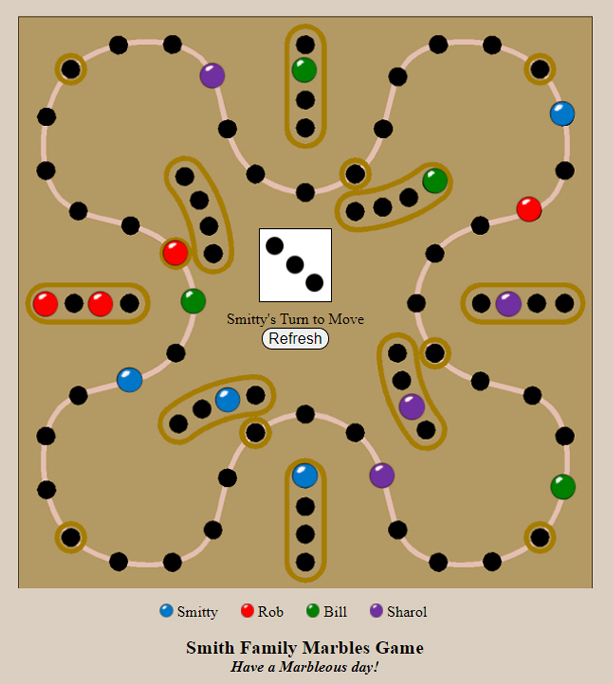 Each player starts with 4 marbles in base. Object of the game is to move your marbles around the board without getting sent home. Game is based on old family board game. It is very similar to Sorry®, Aggravation®, Trouble®, Parchisi, and Ludo. See details
here
.